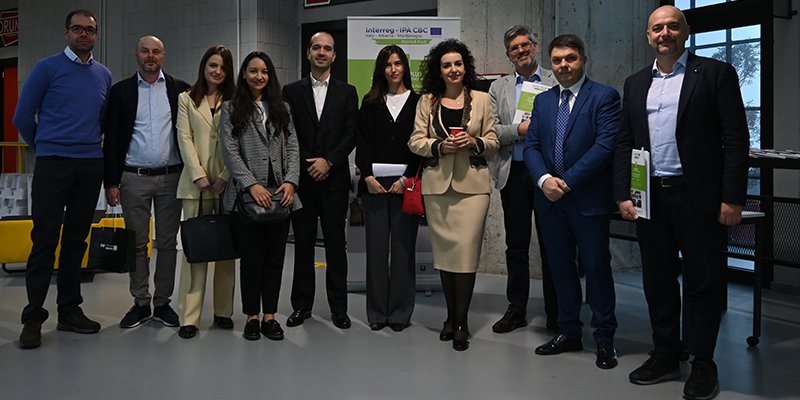 Reehub Plus Project Closure Event
Overview
On 10th of November 2022, Barleti Institute for Research and Development held, at the Barleti University premises, the Closure Event "Towards a new Energy Efficiency Approach and future initiatives in the Hubs transformation process". This event was organized in the framework of Reehub Plus Project, implemented by BIRD in cooperation with Ministria e Infrastrukturës dhe Energjisë, DITNE - Distretto Tecnologico Nazionale sull'Energia, University of Montenegro Faculty of Architecture Comune di Agnone.
The event was opened with the welcome and greetings speeches by the Rector of Barleti University Professor Suzana Guxholli, following by the Executive Director of BIRD, Mrs. Florina Pazari.
The closure event was conceptualized into two main sessions. The 1st session was focused on Energy Efficiency stakeholders with the participation of Albanian and Italian institutions and experts.
Meanwhile, the 2nd session was focused in the activities and deliverables related to project implementation phases under the guidance of each partner. The event was closed after the end of roundtable where the summarize of the event was made.